About Us
About Happy Tails Playhouse
A great place for your pets.
Who we are
Happy Tails Playhouse is a family oriented boarding Kennel. We wanted a place to live and work
that was beautiful and rewarding. Our love of dogs brought us to Happy Tails Playhouse.
We are the third owners of our boarding kennel that has been in business for 36 years.
Four Generations of my family moved to GA from CT in 2017 along with my husband and me.
Our best friends, Pam & Paul Fox moved with us as well.
Most of us have worked with dogs for years. Howard has experience breeding and showing
dogs, while others work with rescue dogs. Together, we work to make the Happy Tails
experience a good one for pets and owners. We get to know each dog & cat and try to give
them what they need to make their stay with us the best it can be. We strive to live by our
motto "Happy Tails Playhouse…where your pets are family."…Deb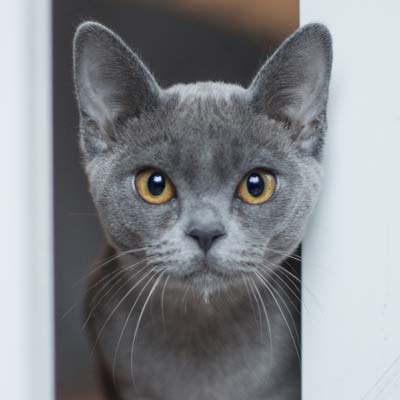 Christy Champagne
Pet Assistant
Christy Champagne has worked at Happy Tails for years; she is the ever-smiling force on the small dog side on Wednesday, Thursday & Friday. Christy also helps out with the phones and bookings. Christy is a retired animal Control office with a huge passion for animals.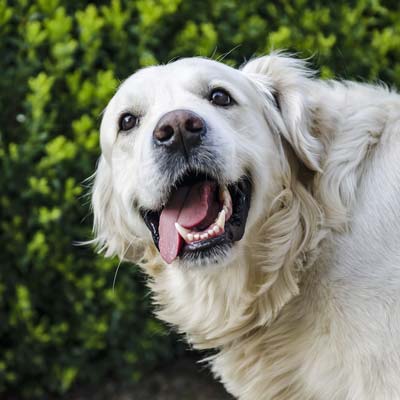 Pam Fox
Pet Assistant
Pam Fox handles the big dog side on the weekends as well as Monday & Tuesday mornings. Pam has been helping rescue dogs for years and has been part of hundreds of dogs finding their forever homes. Pam's specialty is fostering mother dogs through delivery ,on to when the puppies are old enough to be adopted. Pam's loving care makes pets feel at home at the Playhouse.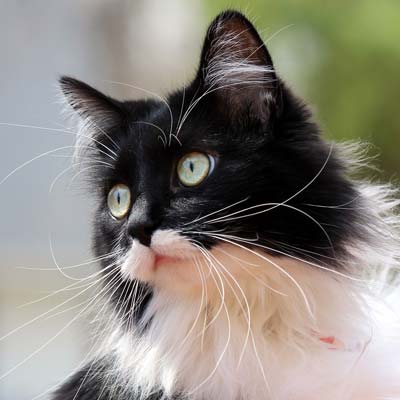 Carrie Egger
Pet Assistant
Carrie Egger works on the little dog side on the weekends. Carrie is a UGA student and is a two-time Guide Dog puppy raiser. Carrie's training and caring makes her the perfect person to watch over your pups.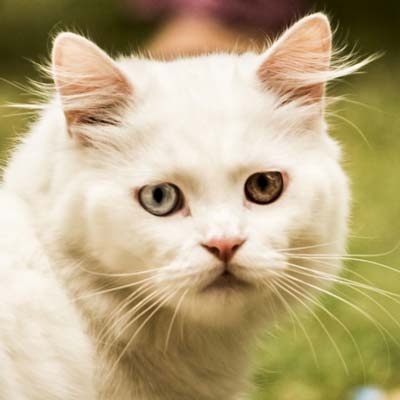 Kati Miller
Pet Assistant
Kati Miller works on the big dog side on Wednesday & Friday. Kati's love for animals and her playful personality has the dogs loving her. Kati enjoys visiting our cats and giving them the extra special attention, they love.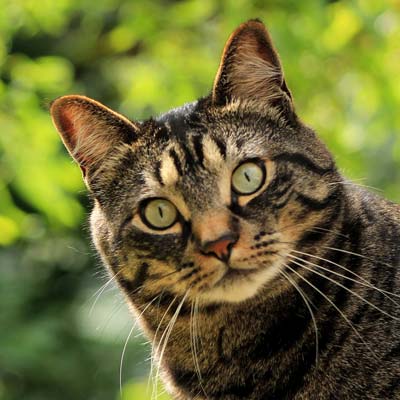 Sierra Sherman
Pet Assistant
Sierra Sherman is a high school student & family member. She works after school and vacations on the big dog side. Sierra has worked as a Vet Tech and has helped rescue dogs find homes for years. Sierra loves to play with pups as well as take pictures of them.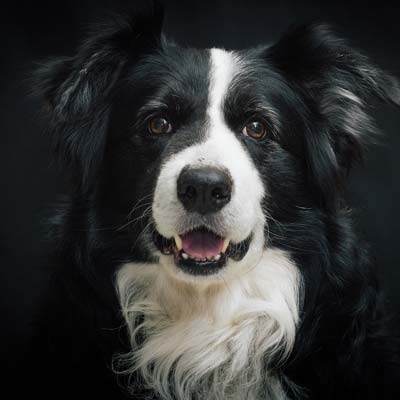 Howard Satinsky
Owner
Howard Satinsky is an owner and works on the little dog side on Monday and Tuesday
afternoons where he delights in spending time with the dogs. Howard works mostly behind the scenes doing the financial & ground work. He loves life at Happy Tails Playhouse!
Deb Rolfe
Owner
Deb Rolfe is an owner and works at the kennel most days. She loves getting to know the dogs & cats and gives them extra special attention and treats. Deb handles the phones, bookings and manages the kennel as well as works in the kennel. She enjoys fostering and training dogs from local shelters & rescues in an effort to find them homes. Deb loves taking care of your dogs & cats and Playhouse life!